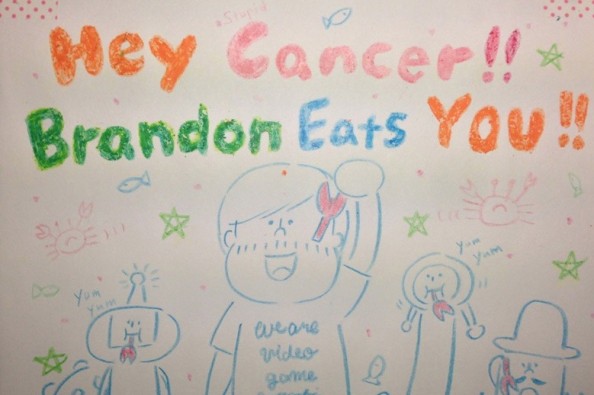 Good news everyone. P-3 Biotic is currently being bundled in two separate bundles, the Tower Bundle and the Humble Bundle Brandon Bundle of Love. That second one is a special bundle for Brandon Boyer in which every last penny of the proceeds goes towards Brandon's cancer treatment and cancer research (there is a full story worth knowing, find it here). Get better Brandon!
The warm embrace of two bundles just isn't enough for P-3 Biotic though, so we've fumbled our way into a third, the "Oh wait! we can't tell you the name until they announce it" bundle, oh so hard
! Fumble bundle! Bundle fumble? Boundless bundles. You can pick up P-3 along with some other great games and do some good things for people what needs good things, at the same time.
Top tip time. P-3 Biotic is currently on Greenlight. If it successfully transitions to Steam proper and you've bought it in one of the bundles mentioned above, we'll furnish you with a Steam key for the game, assuming the bundle organisers can help out with validating your purchase. Basically that means you should probably vote of it by clicking here
If you are still not sure and want to read a review about the game, check out Rock, paper, shotgun's review.